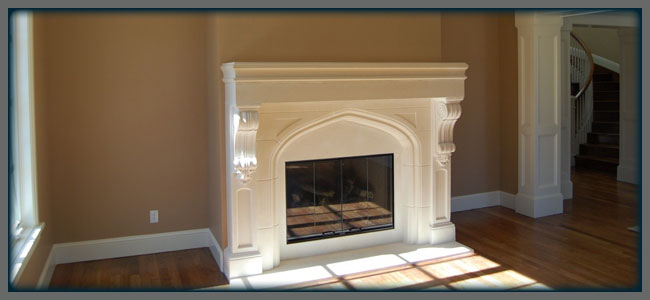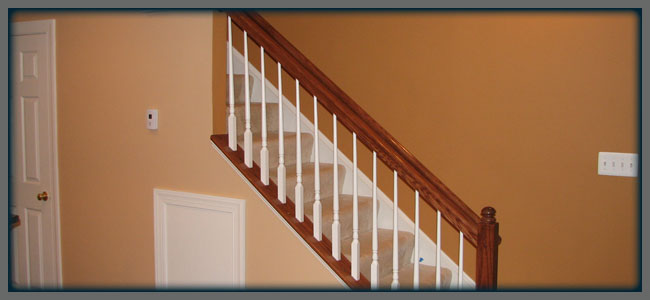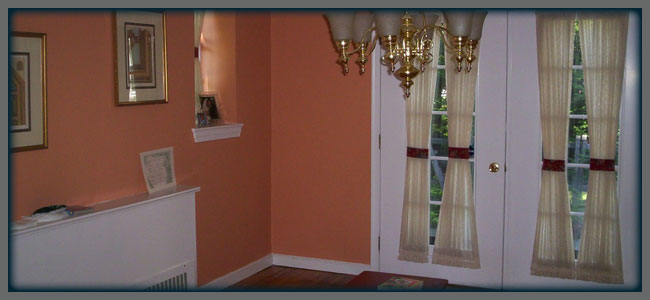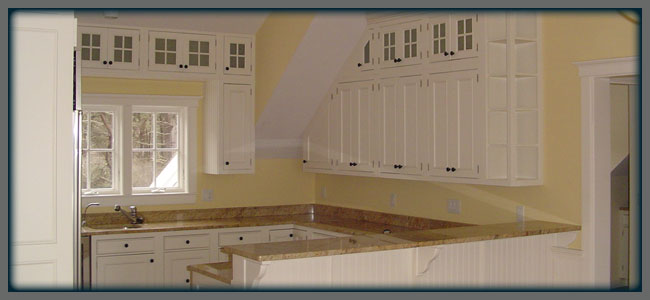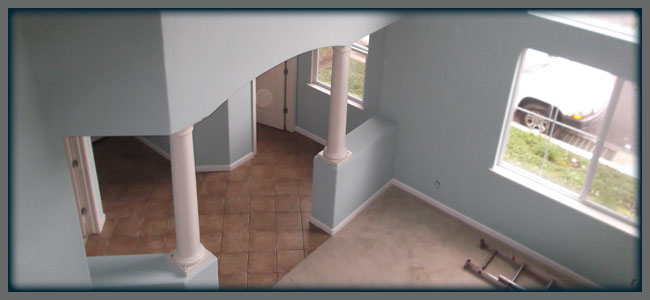 All your Residential interior needs.
The most important step in painting your home does not involve a paintbrush but rather the Prep Work before. It starts with cleaning ( power washing or hand cleaning heavily soiled areas), scrapping to remove lose paint , priming to ensure proper top coat adhesion, window glazing and caulking to seal gaps and cracks around doors, windows, trim and in corners. Without proper Prep Work, you don't get a great long lasting paint job.There are some easy ways to tell if the Prep Work is being done even if you're not home while the work is going on, whether your house is Aluminum, Brick or Wood you can check around Doors and Windows. Do you see gaps or cracks, if you do that is a good indicator that it's not being done. Be assured at
CMN Painting all of our Prep Work is done correctly.
"We are very impressed by Chris Nagle and his team, and plan to use their services for our future painting needs. They were very professional in their quote, and prompt in returning with a response and appointment time...
Read More