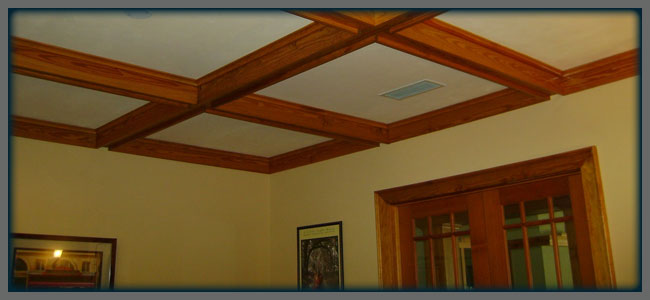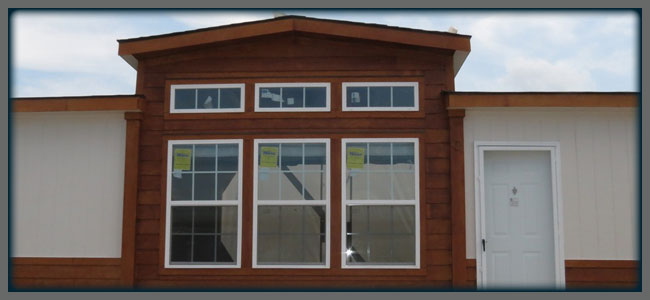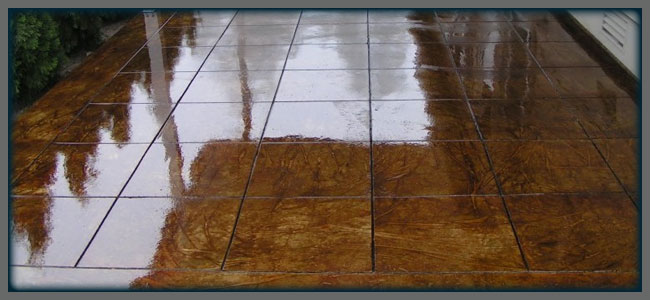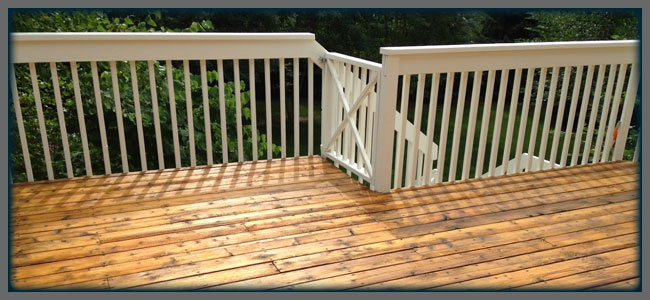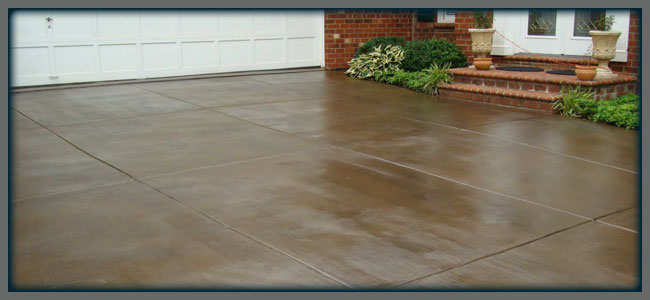 All your Staining needs.
Wood stains must be applied to a bare wood surface that has also been prepared with a staining sealer. Unlike paints, the pigment is designed to penetrate the wood itself, not just dry on top of it, so the surface must be porous. Which gives your woodwork a smooth and satiny finish.

We listen carefully to your goals before recommending the best options and facilitating your choices.